Harsh weather and colder temperatures can surely wreak havoc on your skin. Check out these tricks and tips to avoid dryness and redness during winter at the same time help you keep your complexion as radiant as ever.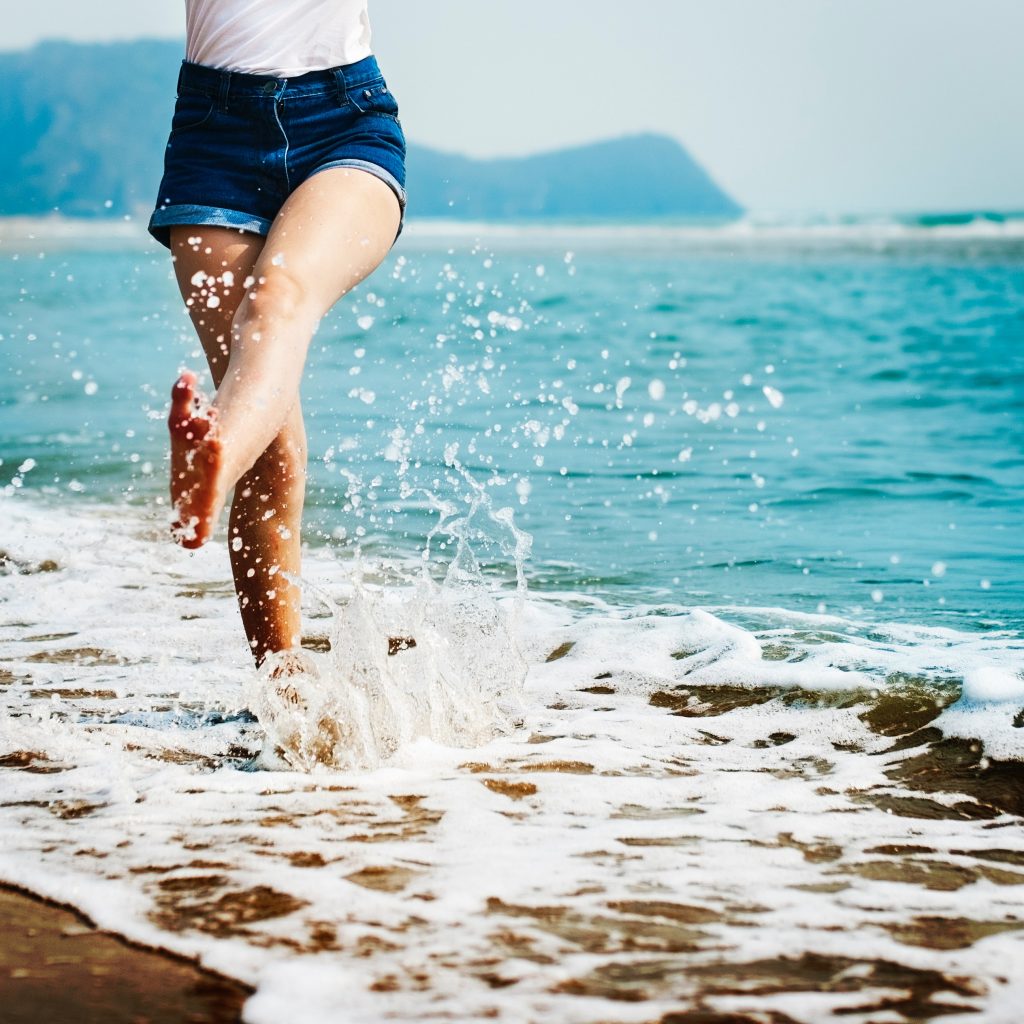 a. Catch some Z's:
Sleep – the most common advice a beauty consultant can give you, for a lack of sleep can be a deal breaker for skin. Here's how: 7 – 8 hours of sleep does not just to help you feel energized for the day, it can also help your skin stay looking youthful. When we sleep our bodies are at rest and certain hormones help rebuild and repair cells and tissues.
b. Wear Sunscreen:
Wearing sunscreen everyday has the following advantages: it prevents wrinkles, sun spots, loss of elasticity. Most importantly, it protects against skin cancer, painful sunburns and visibly slows down skin aging and will allow you to avoid getting an ipl for sun damage.
c. Combat Stress:
Find a healthy way that works for you to combat stress. Studies show that the hormones that are linked with stress can be harmful both immediately and in the long run. Pimples and in the future, wrinkles are the results of stress. To fight stress, many use exercise like running or yoga to clear their minds while others meditate or journal.
d. Moisturize at Night:
To help strengthen your skin and maintain its elasticity is the use of moisturizer. Wrinkles are less likely to develop if your skin is more flexible. Your skin can start to look dull and flaky if you don't use moisturizer – and it works with the lips too, to make your lips stay healthy use lip balm.
e. Don't Skip Daily Cleansing:
It is very important that you must maintain this habit of washing your face before going to sleep and the time you wake up in the morning. Dirt, air pollutants, sweat and makeup also wreak havoc on your skin if you don't clean it. You might be too tired to take off your makeup after a late night, but your skin will surely be grateful if you do.
f. Clean You Makeup Brushes:
Yes, anybody can say it's a hassle, but if you begin washing your dirty makeup brushes regularly, you soon will see visible changes in your skin. Remember dirty makeup brushes can cause clogged pores. Foundation brushes should be washed at least once a week, while the eye shadow brushes should be cleansed twice a month. Warm water and a gentle soap can help remove buildup.
g. Use The Right Pillowcase:
To avoid friction on your face, use silk or satin pillowcases since they are soft to touch. Irritation caused by abrasive pillow case can eventually take a toll on your skin. Don't forget to wash or change your pillowcase once a week to get rid of sweat, germs and residual makeup.
h. Quit Smoking:
Smoking can cause premature aging, that's what experts agree. But your skin can immediately begin repairing itself, once you quit.
i. Hydrate:
Another factor that can positively affect your health in a variety of ways, and not just making your skin look pretty, is the drinking of water. Wherever you are, at work, the gyms, or running errands, always have a bottle of water with you.
j. Try Dermal Fillers:
According to the website of one Spokane Cosmetic surgeon, a new discovery that can be used for everything from fixing fine lines to lip injections is the use of Dermal Fillers. Deflated skin can be plumped up for a refreshed youthful look, in a quick 30 – minute procedure. This procedure has become a popular trend.