Airbnb is one of the new developments in the travel commercial real estate area and many people have come on board. Many travellers switch between staying in a hotel and an Airbnb when travelling, some ask which is best and I conclude that this depends on factors such as duration of stay and type of travel you are undertaking. Below we outline the pros and cons of both: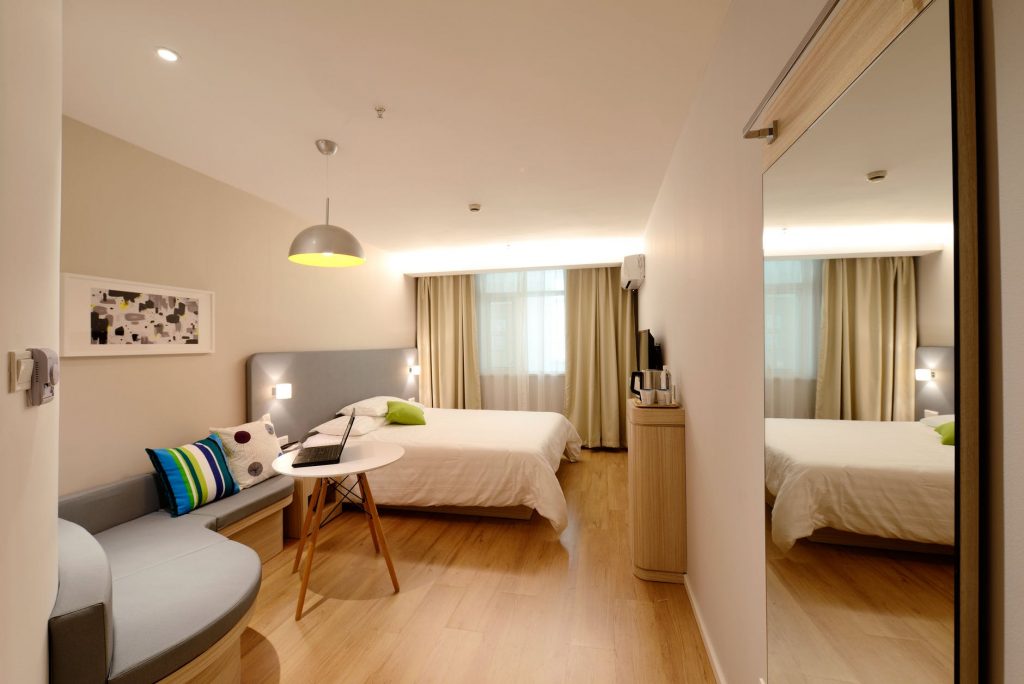 Airbnb:
Pros:
Airbnb is usually cheaper than a hotel and if you are looking for a mid-level place to stay (not a hostel nor a super luxury suite) staying in Airbnb is more economical in most instances. The cost of a hotel room frequently contains breakfast but you may save even more money on lunches and dinners in the event you are cooking in your home. You can not cook in a hotel so you will be spending money on eating out. You get to go through the town as a local when staying in Airbnb, instead of being trusted into a busy hotel located next to a retail shopping centre. You are living in a standard apartment or a home, you have to greet neighbours, find out where the nearest supermarket is, where to bring the bins out and so on. However great the hotel is you will not get an authentic experience like living in a real local home. Airbnb has a huge variety of residences that are totally out of the ordinary, sure you can find some cool unconventional hotels but this is on another level. On Airbnb you may attempt to stay in a cottage, in a tree-house, in a plane, at a taxi cab in a centre of Manhattan, in a fairy tale-style gingerbread home, you name it. Plus costs for design and upkeep of interesting fancy hotel are incredibly high that you would not face on Airbnb. It is more suitable for a medium length stay, imagines staying in a hotel for longer than two weeks without the amenities of a real home, that would be dreadful. Airbnb may be an introvert's fantasy, with the growth of self-check-in and self-checkout choices coming to more and more areas of Airbnb it might grow to be an introvert's dream. For me personally, it is great to be able to check in and settle down without confronting several people and walking through a noisy foyer. I do not need to speak to anybody in a reception on arrival, same for departing. And room service will not disturb me in the middle of the day.
Cons:

Occasionally checking out and out could be an annoying process, if the Airbnb host does not support a self-check-in alternative it may be a fairly hectic experience. Particularly if you're coming late at night. And you also are feeling terrible just asking your server to let you in at night. Airbnb is not suitable for short-term stays particularly if you're seeing a town only for a single day (occasionally two). This applies mainly to traveling. It is just a lot of hassle checking in and out in a day. It is illegal in certain towns, so know the restrictions and policies in the places you are travelling to.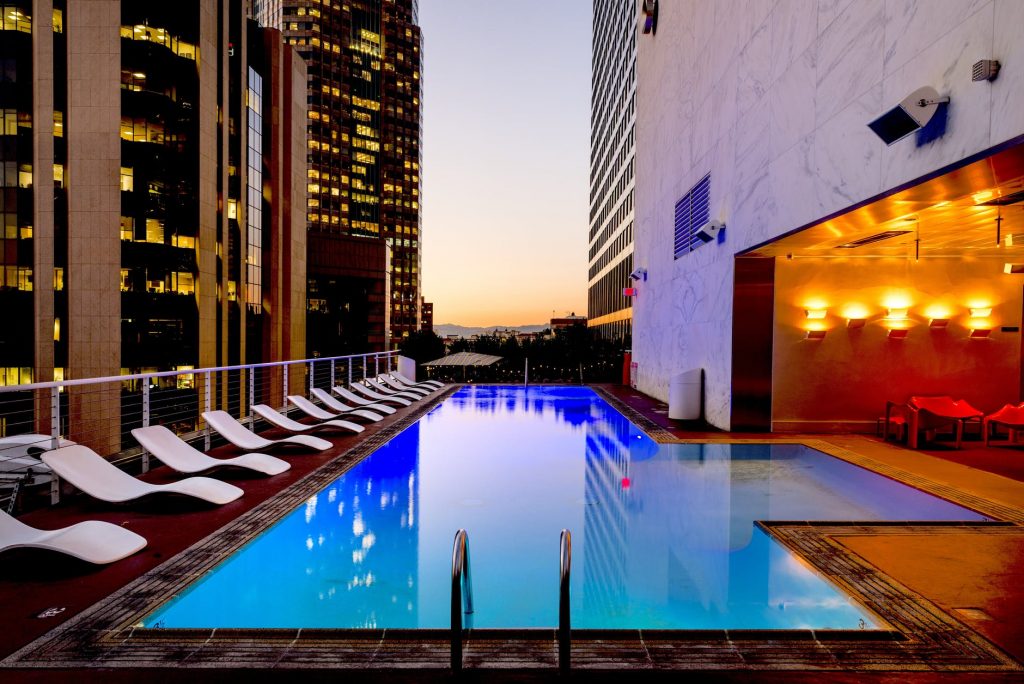 Hotels:
Pros:

Best for a short-term travel, probably under 2 weeks. Again, this applies mainly to business travelers visiting a town only to get a day or two. Check-in is usually very fast and simple, get the keys, go to a room, sleep, and go into a meeting, depart. All you will need is a wonderful bed and toilet, that is it. You couldn't care more about its furniture, decorations or some other fancy stuff. There is a 24/7 reception for anything you might need and you can check in at any time of the day/night. Most hotels include breakfast in the room price and their food is really good the majority of the time. This is my favorite part of the hotel adventure. Room Services are great, get fresh sheets and towels every day everything is clean and glistening every single time you return to a room so that you don't need to consider it whatsoever.
Cons:
It's pricier, if you are comparing two similar choices concerning location, amenities and other criteria then resorts will be far more costly than Airbnb. Deficiency of genuine sense of a town may be present if you are staying in a chain hotel as they tend to feel very barren and boring.
It is similar to going to a different town and eating in McDonald's. You know what to expect and it is more or less the exact same everywhere you go. However, you don't have to have the sense of genuine living flats or homes in this new town.
So, having stated that I like to stay in a hotel when I am visiting a town only to get a short few days there and Airbnb if I am staying for a longer time or if I am only travelling and do not need to concentrate on work and be located near a city commercial office.