Flights around the world from Australia are at an all time low, and just as we thought this is as good as it's going to get, Singapore's budget carrier Scoot flies in (no pun intended) with an unbelievable deal. The budget airline is offering one-way flights from Perth to Athens for a measly $369! Don't worry if you don't live in Perth, they are offering the same flight from Melbourne, Sydney and Brisbane for just $50 more.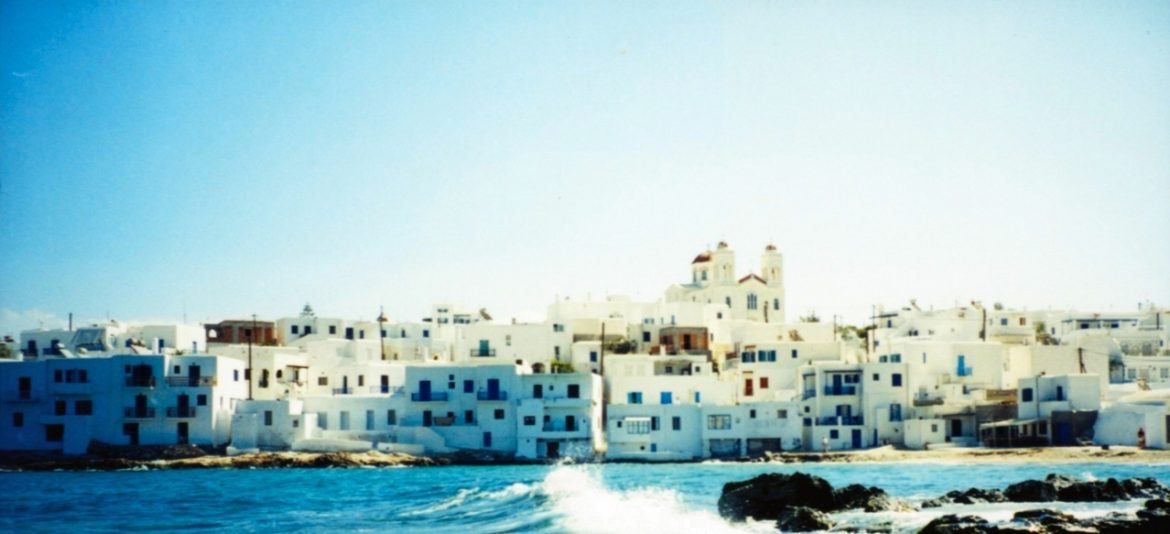 It's been worked out that the mind-blowing fair adds up to only costing approximately 3 cents per kilometre of travel, leaving a lot of extra cash to buy some European women's shoes. The dirt cheap price is not without a catch, travellers that go with this flight will have to pay more for checked-in baggage and meals, along with a lengthy stopover in Singapore. But in saying that, the additional price on luggage and food is less than $200 more, which is still incredibly cheap for a flight to Europe. The deal also includes the offer of an upgrade to business class, which is available for just $1099 from Perth. $1099 is similar or less to an economy class fare on a regular flight, so this is still a massive saving, and one that will surely sell out fast.
If you're travelling from one of the major airports along the east coast of Australia, Scoot flights will only set you back about $419 for economy and $1199 for business class fares.
Scoot will commence with its first European flights in June, just in time for summer so get those women's sandals ready! The company will send its 787-9 Dreamliner's to fly along the recently established flight path on the long-haul route that stops in Singapore, carrying about 329 passengers which include 18 in business class. The aim of the establishment of the new flight path is to promote tourism traffic in Asia and establish a hub in Singapore between the Asia Pacific and Europe.
The Budget Aviation Holdings' CEO Lee Lik Hsin reveals that passengers have been urging the company to add Europe to its flight network for some time. Hsin stated, "Scoot has devoted much thought to configuring our cabin product and services to elevate and transform the low-cost ravel experience enabled by our world-first, all 787 Dreamliner fleet." Explaining that the well thought out planning and design of the cabin has placed Scoot in a good position to be ready to launch the company's first long- haul flight between the Asian Pacific and Europe.
The start up deal will be running from the 20th of June until the 31st of August, so put your plans to visit the Yarra Valley on hold for now and head to Europe while the unbeatable deal still lasts.
These ridiculously cheap airfares have become more common in recent times for international routes due to the intense rivalry between competing airline companies and the drop in fuel prices. Just last month, Student Flights were offering a $900 airfare for flights from Australia to London return; similar rates applied for Australia to US return airfares.
In order to overcome this, and give the company a competitive edge, Scoot has established a 'Scoot in Silence' program, offering economy class passengers an almost disruption free flight by not selling tickets on those flights for child passengers. Along with this is the option of having regular or 'stretch seats' that are slightly larger and more comfortable for the long-haul flights.
With Greece remaining among Australian Tourists preferred European destinations, despite struggles for the country in recent times, it still brings in approximately 75,000 visitors annually from Australia, it was a no brainer for Scoot to offer this deal exclusively to the country best known for its ancient landmarks and famous restaurant and winery destinations set in front of the back drop of charming islands and the breathtaking ocean views.